One deer two islands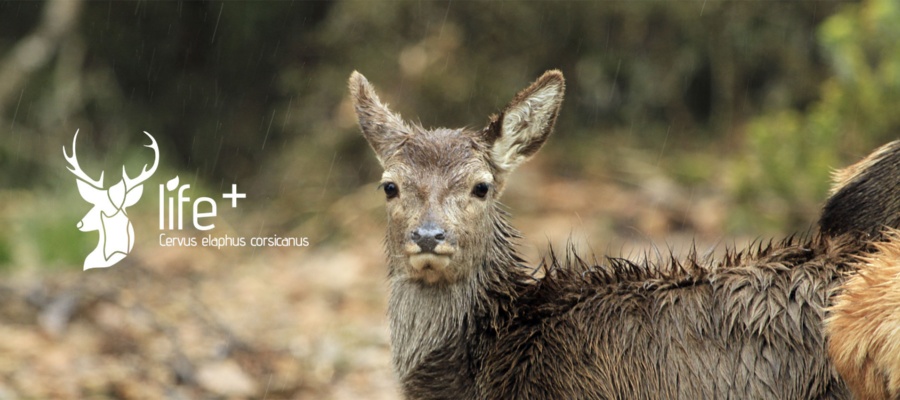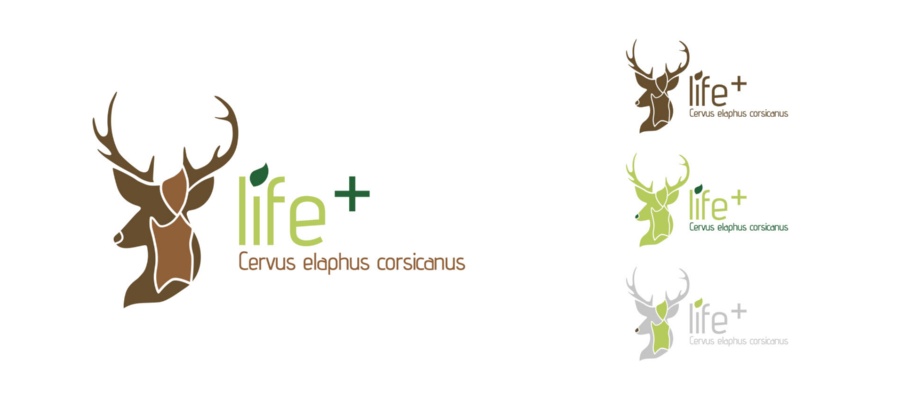 L'Ente Foreste della Sardegna in collaborazione con provincia del Medio Campidano (capofila), Parco Regionale della Corsica, provincia dell'Ogliastra e l'I.S.P.R.A. ha elaborato un progetto LIFE+ Nature sul Cervo sardo-corso (Cervus elaphus corsicanus).
Il progetto è denominato "Conservation of Red Deer Cervus elaphus corsicanus in Sardinia and Corse" ed è stato approvato con codice LIFE11 NAT/IT/000210 - (One deer two islands).
ConsulMedia ha curato la progettazione e la realizzazione del logo e del sito web del progetto.
Graphic design
Web

Data: 04.2013
Committente: Ente Foreste della Sardegna